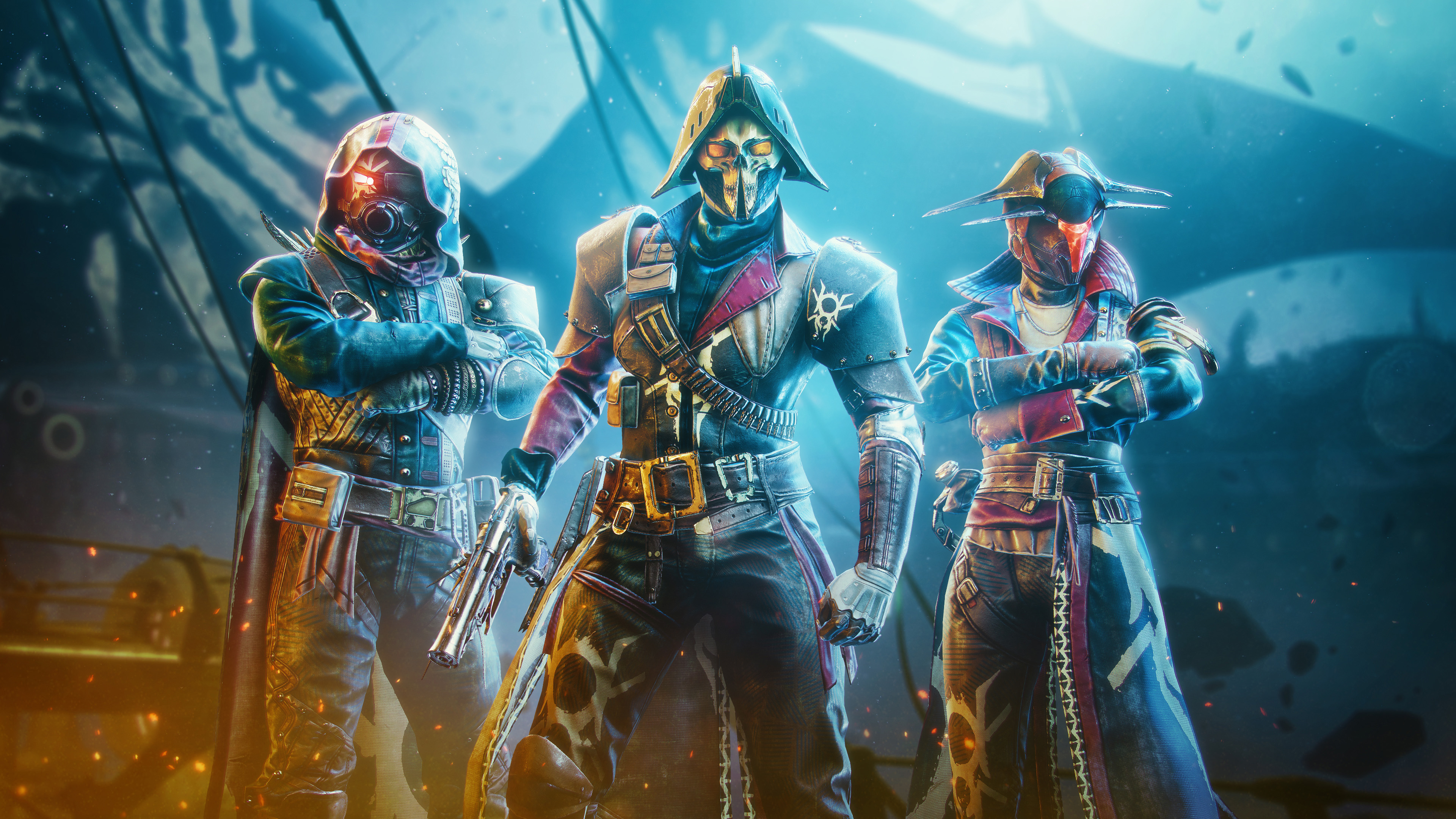 A New Season Begins!
Ahoy, there, Guardians. Welcome to a new season of Destiny 2. We have plenty to go through, ranging from Pirates, to Taken Kings, and a re-work of the Arc subclass. So, weigh anchor, and let's get going! CAUTION, there may be spoilers if you have not started the "Sails of the Shipstealer" Quest.
Season of the Plunder
Destiny 2's new season started on August 23rd, 2022. We are instantly met with Eramis being broken out of her icy prison by "The Witness." At least, that's what some characters in the game think. At the beginning of the mission, we are greeted by our old friend, "The Drifter," that sends us back into Eramis' fortress. There you will meet another old friend, and he will make a bargain with you. You will be fighting Eramis and her "House Salvation" pirates as they search for relics of the old age. I won't spoil everything for the quest, but there will be a few surprises in the opening minutes of the weekly story quest.
Some new weapons are brought to the party this season, as most of the guns are focused on your ability to center your builds around Arc 3.0, as well as some smashing new armor and armor ornaments.
Arc 3.0 Comes With A Shock
Bungie has worked painstakingly hard to make the light subclasses look and feel as good as the dark subclass "Stasis." They already made changes to Void at the beginning of 2022 around the "Witch Queen" DLC, as noted by our writer Teque in our "Witch Queen" DLC review near the beginning of the year. Bungie also changed the Solar subclass around the last season's launch, "Season of the Haunted," which brought back a fan-favorite location. Enough about Void and Solar, let's get to Arc; Bungie made several new changes to the Arc subclass for all three classes. Hunters can now throw their staff made of arc energy to a specific place in view to do some excellent AOE ( Area Of Effect) damage with the proper mods and aspects attached. Warlocks get a new melee ability which lets them charge forward and have three lightning bolts follow behind them. Titans become "All Might" from "My Hero Academia" with their new melee ability and class ability that lets them dodge forward as a nice first-person evade.
The King Rises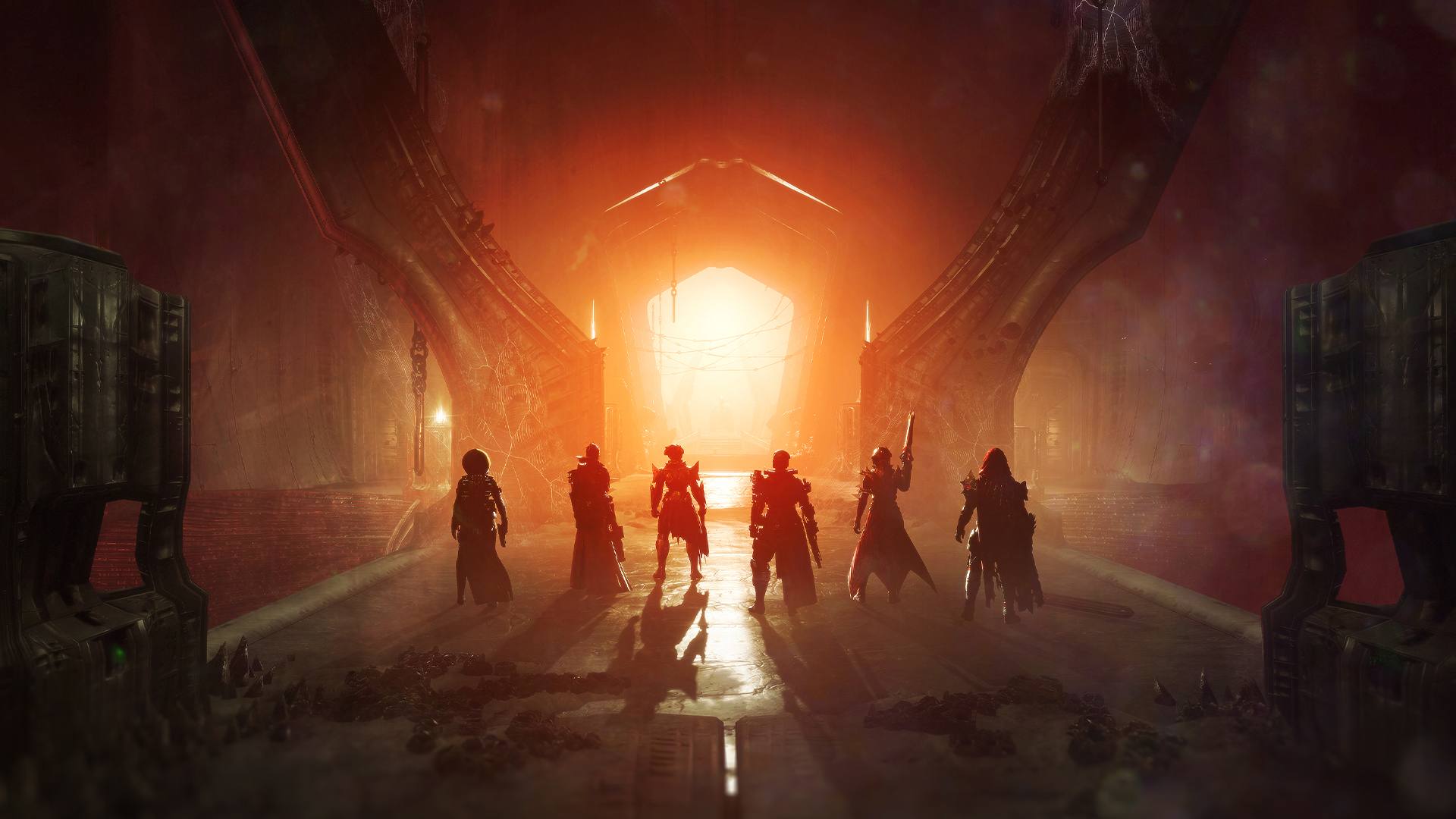 At the beginning of "Beyond Light," Bungie told us that they would be looking at some of the classic raids that players loved back in the first Destiny; this is one of those days. As "Season of the Splicer," which heavily dealt with the enemy race called the Vex Bungie, pulled out their first raid, "The Vault Of Glass," from the original Destiny, this season has them pulling out a fan-favorite raid simply known as "King's Fall." If you are a Destiny veteran, you will remember this raid as you launch into the infamous Dreadnaught and fight the Taken King Oryx, but with a few changes this time as per Bungie's way of freshening up the raid with Champions and slightly changed encounters. This raid has some awesome-looking guns and armor for all three classes and a familiar exotic that I'll let you find when you go into the Dreadnaught and take down one of Destiny's most infamous villains.
Land Ho!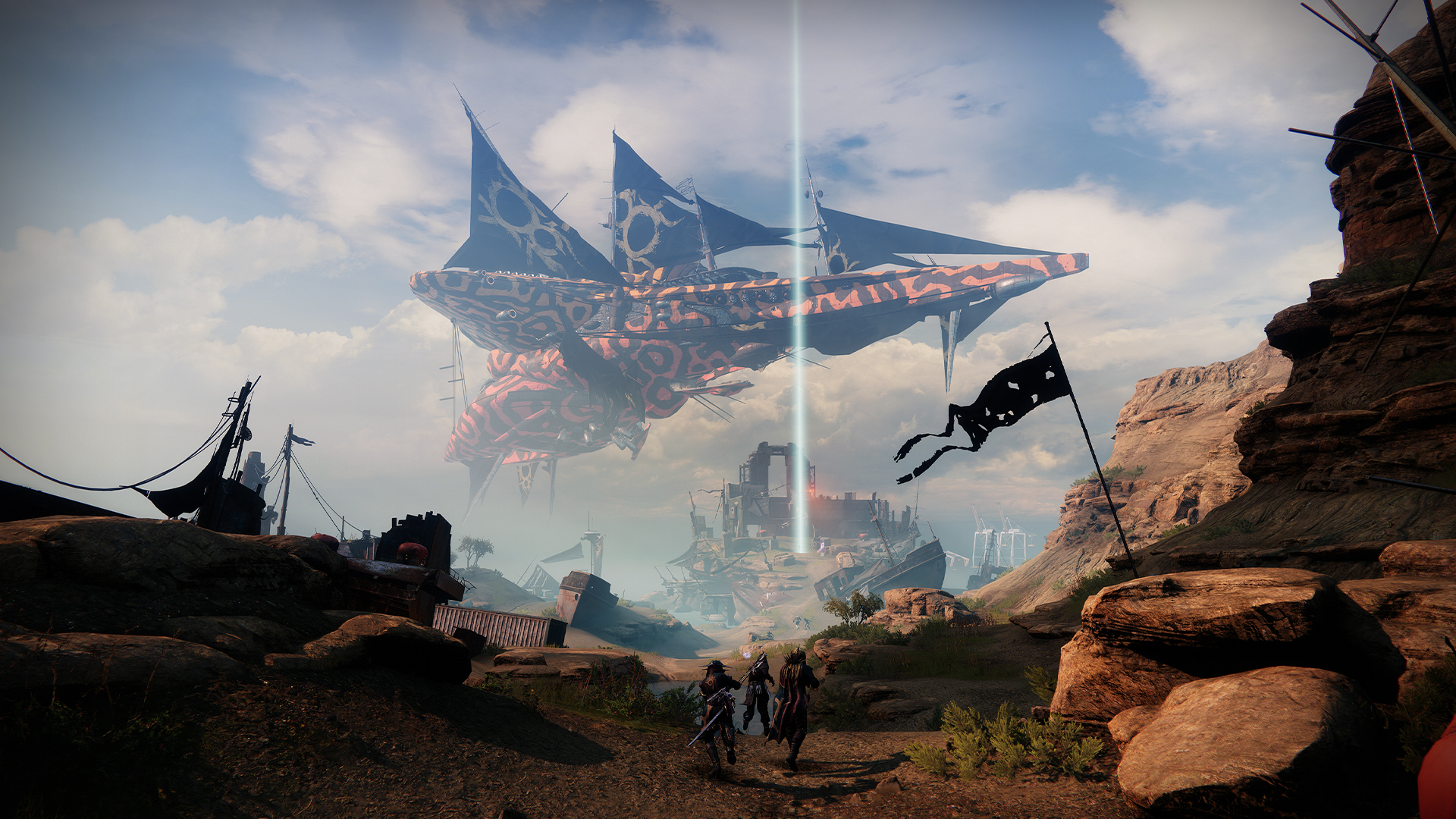 That just about does it for the overview of the new season as it stands right now. In the future, we have the Halloween-themed event that every Guardian enjoys titled "The Festival of the Lost," but details have yet to be released by Bungie. There is a rumor that a community-driven event will be held to build up the Eliksni quarter of the Last City that was given to them during "Season of the Splicer." Now go fight those pirates, take down Oryx, and we will see you back here next time!