When I initially opened up this game, I honestly was not sure what I was in for. I immediately got Bioshock vibes with this steampunk, post-apocalyptical atmosphere. However, I could not imagine that the story could have such a strong impact on this title. The game started what seemed slow, only to creep in and leave a feeling of heartache and a choice that seemed almost impossible to pick what was right. Paradise Lost is an indie adventure game developed by PolyArmorous and published by All In! Games SA. You can purchase this on Playstation, Xbox, and PC for $14.99. If you don't mind slow gameplay and love heavy story-based video games, this is the game for you.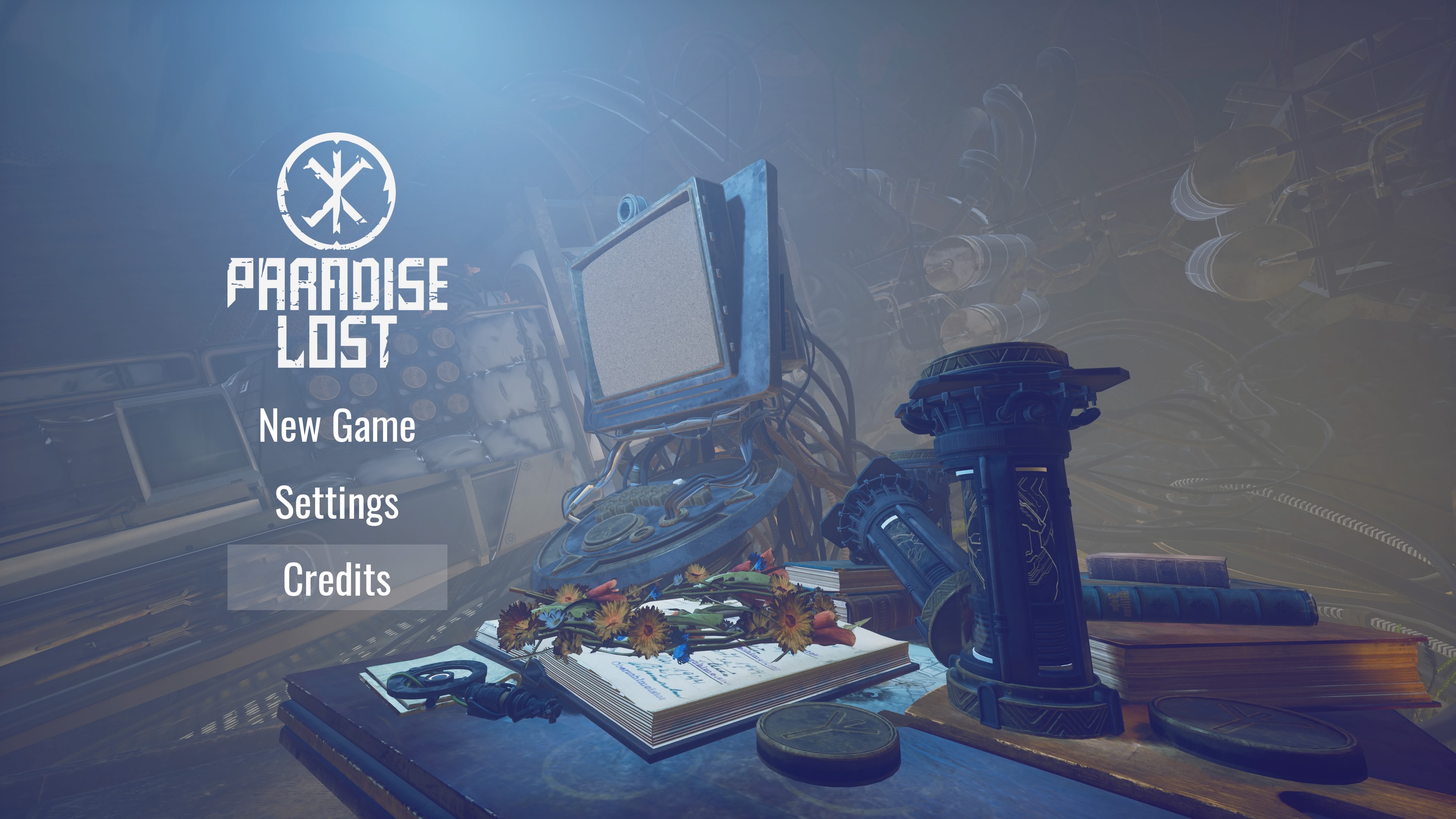 The story takes place post World War 2, but instead of the Nazi Army of Germany losing there was no victor. Instead, the Nazis launched nuclear missiles on most of Europe leaving nothing but a wasteland. Afterward, Europe was shrouded in radiation and smoke, and it seems like all life has disappeared. You play as a survivor, a young boy named Szymon who is 12 years of age. His mother has recently passed, and all he has left is a photograph of her and a mysterious man. As the boy, you find a Nazi Bunker in hopes of finding this man, only to run into a girl named Ewa who contacts you through this mysterious technology, and strike a deal in hopes to reach your goals. However, the farther into the bunker you go, the more secrets and dark truths you uncover. The atmosphere only adds to the depressing tale of Szymon, for you have to climb, crawl, and discover all of the horrible pre-wasteland truths of the Nazi warriors and their experiments and technology. Swastikas cover the halls, documents and letters are left at every turn and desk, and there are blueprints and recorders left at various meeting rooms and lobbies alike. The more you read, and the more you listen, the more these dreadful truths come to life.
I loved this story premise, for going into this game you have no sense of self yet, and you have to read through every article and listen for dialogue to match them up with the infrequent cut scenes to put the pieces together. A lot of games struggle with storytelling when trying to make it heavily reading-based, but this game surprised me in how well they executed this. You also get to read perspectives from the fallen civilians and soldiers along the way to see how life was before everything ended. The voice acting was a bit off in terms of the German accents, but nothing that impacted the game too heavily. One other minor complaint I have is that there are only a few instances where you can choose your responses and none of them aside for your final choice matters. It would have been nice to see more instances with dialogue choices that somehow impacted the game to make it a bit more interactive. I will give a warning for players, for this game is not for the faint of heart. Due to the settings of this game, there are a lot of letters and recordings with derogatory statements, and there are actual swastikas everywhere since this is placed in a Nazi bunker.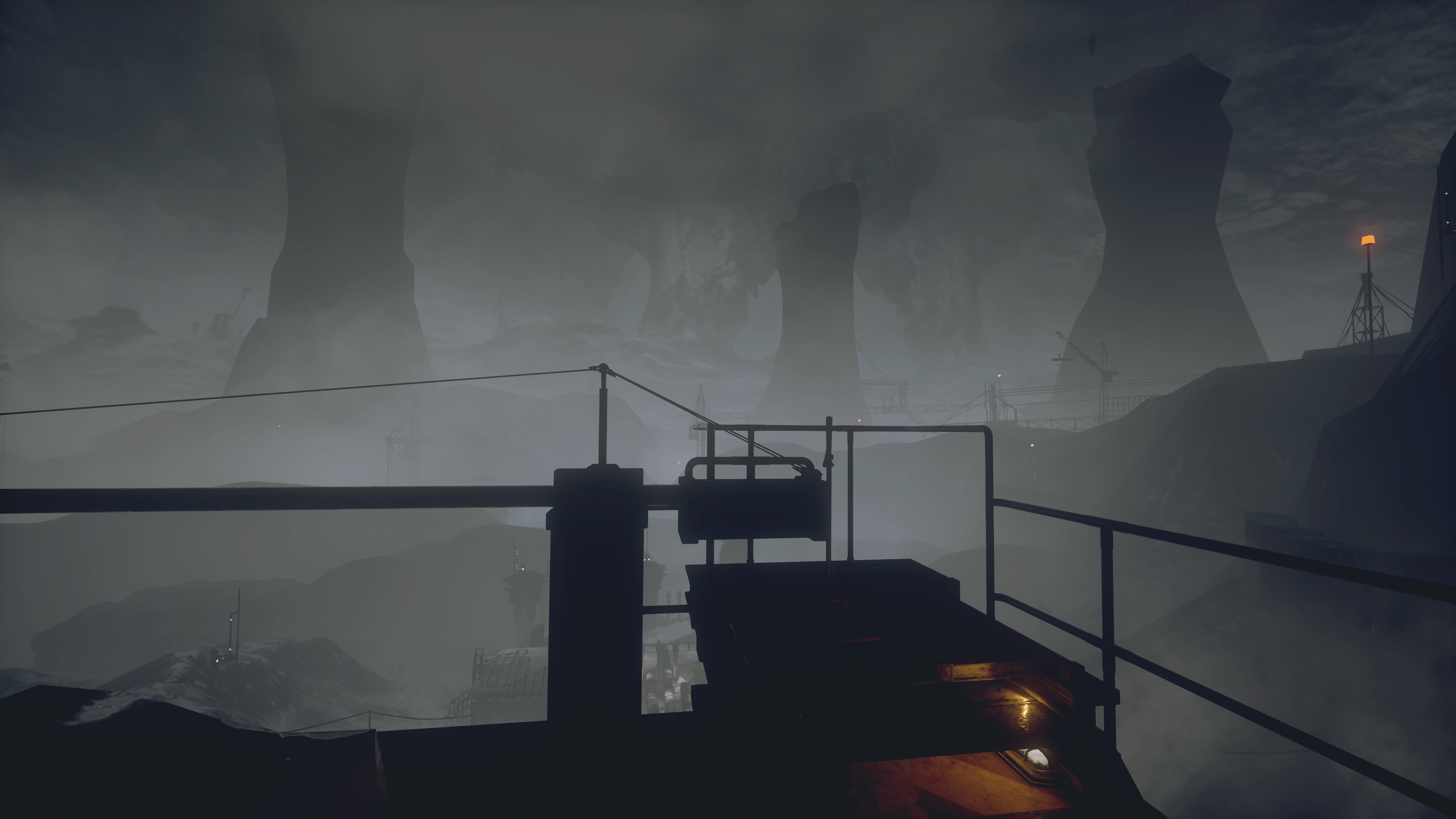 The gameplay was nothing really to write home about, but honestly, some games do not need solid gameplay to get them through. This is overall a story-based adventure that makes the game so solid. However, there are some issues I did take with it. First and foremost in any game like this, where you discover and read for more clues, I think that collectibles are insanely important to push players to want to venture more through every area they possibly can. I also would have liked to see more interaction with different tools that you would need on your adventure, for in the game you only really needed a document to get through the first area and an access card towards the end. It almost felt like the adventure went too smoothly, there was no danger or obstacles which let's be honest if you are in a bunker that's falling apart at the seems I expect difficulty. My last complaint is there is no sprint whatsoever, and the walking is insanely slow. I mean almost unbearable, like the original Final Fantasy 12 kind of slow. If you want players to take their time, by all means, but don't have an angsty 12-year-old slow crawl. Overall these were minor issues, though they did impact the slow storytelling a bit the ending honestly made everything so worth it.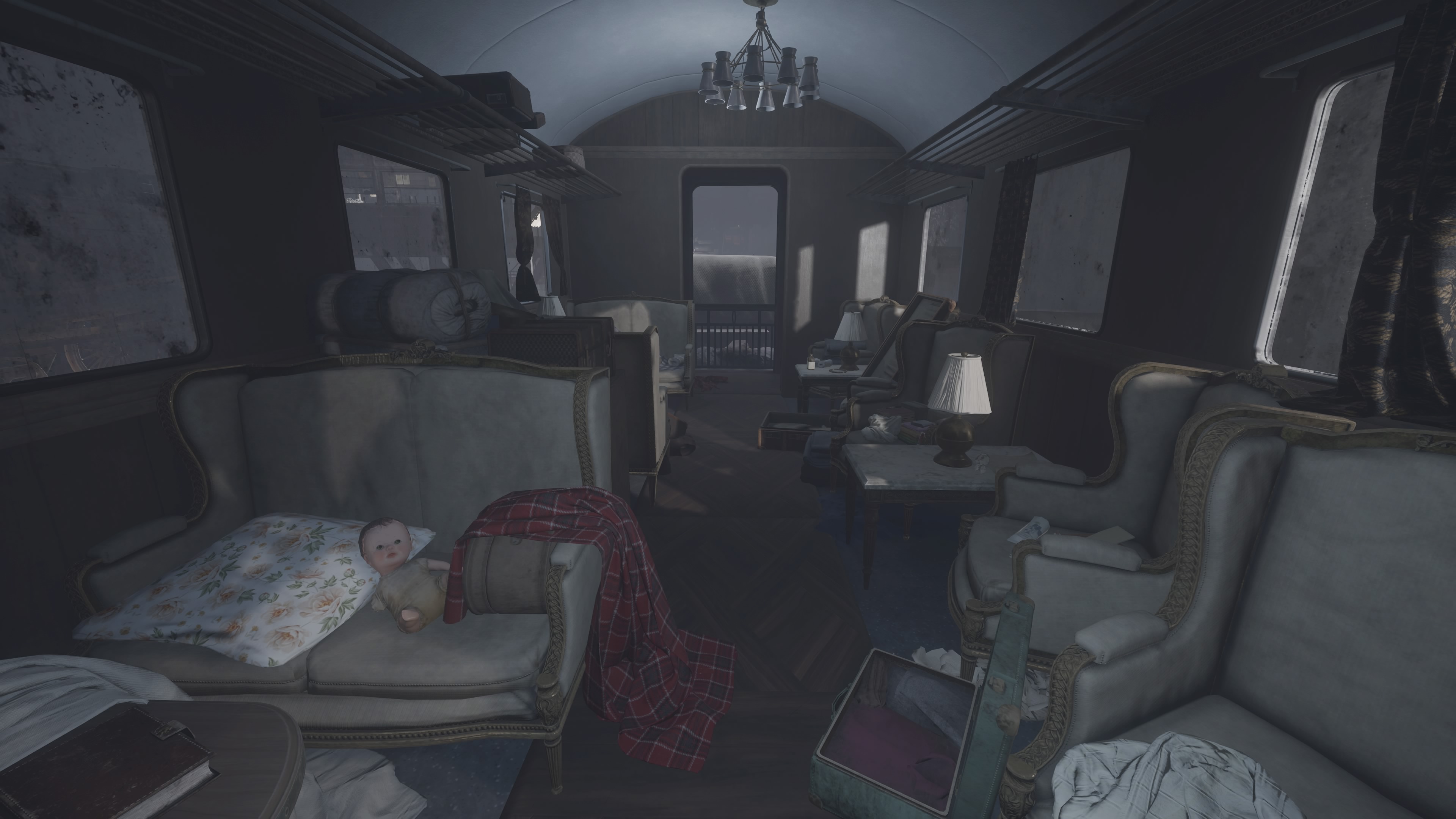 Overall I loved the game; though it got off to a rough start I am happy that I pushed through it. The atmosphere was beautifully designed and filled you with a sense of feeling utterly alone and helpless. Playing as Szymon was a really hard experience and strong journey, and the character was extremely well designed. Ewa was also a fantastically written character, and her overall story was probably one of the most heartbreaking scenarios that anyone could experience. This is was of the best story-driven games that I have had the pleasure of playing in a long time, and I highly recommend this game to Indie Adventure lovers of all kinds.
DVS Score: 7/10
Veteran gamer, tech nerd, comic addict, anime lover, and just your average introverted weeb.